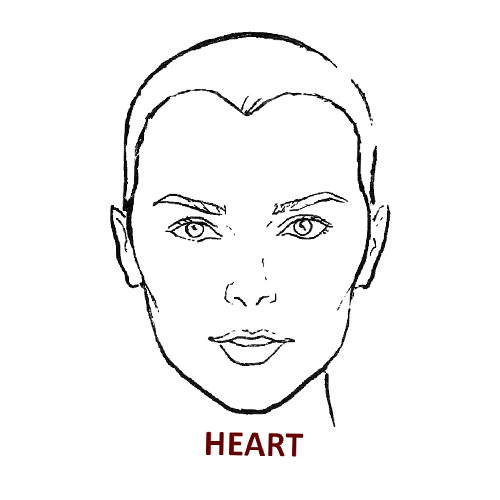 Cloches worn low can really help to create drama for your face shape.
Look for hats with a lower crown, taller crowns can make your face look longer.
Large Brimmed fedoras or floppy hats are your face shapes best friend!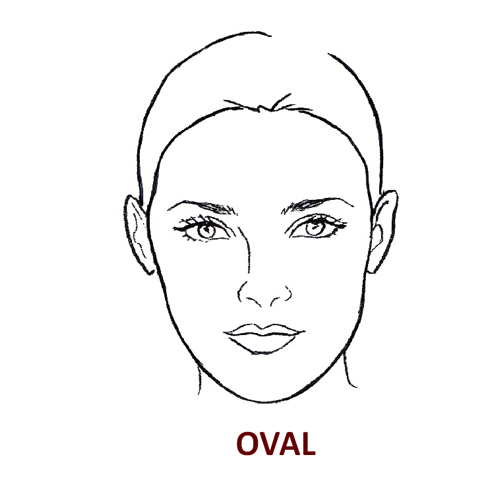 Most hat styles will suit this face shape.
Wear hat either straight across the forehead or hairline.
Hat choice is based on your personal taste, sky's the limit!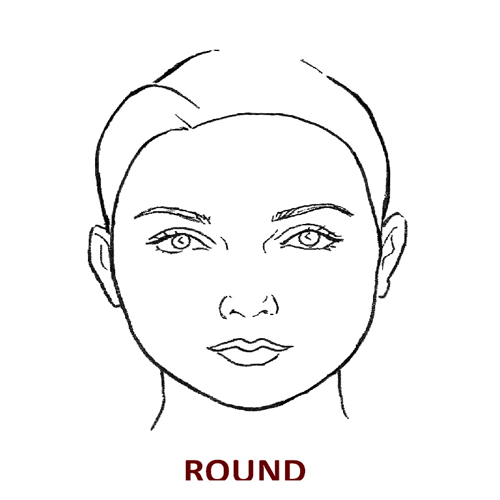 Hats with high crowns and straight brims will add more angles and definition to you.
You can rock any good asymmetric look like baseball caps or newsboy hats.
Try slanting your hat forward for extra definition.
Stay away from rounded crowns!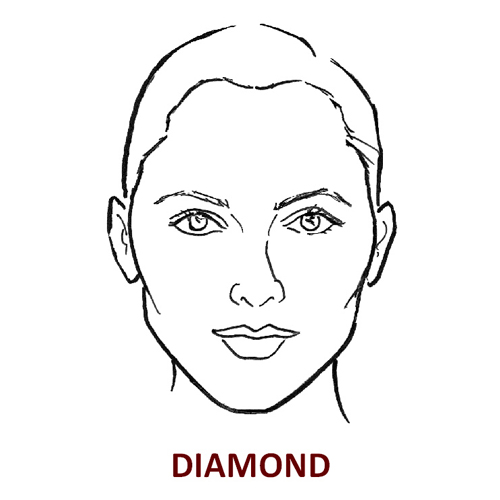 Medium brimmed hats will accentuate your best features.
Try to stay away from hats with large brims.
Try slanting your hat to one side for added drama!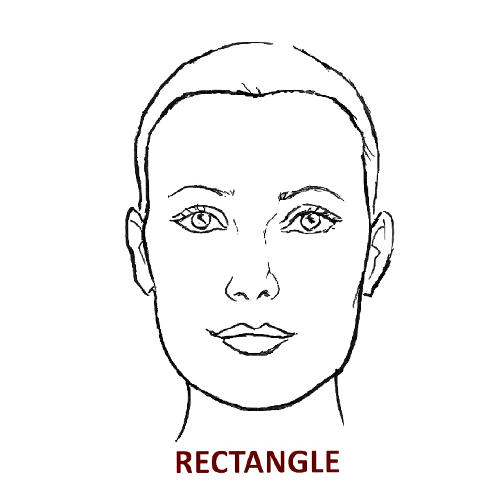 Look for hats with a feminine flair like cloches, berets or sunhats.
  Styles with rounded edges and wide brims will add some asymmetry to your look.
Try and stay away from short brimmed styles that widen your face.